Lär dig animera!
Distanskurs i animation

. Lär dig

animera

i

Adobe After Effects

på åtta veckor! Alla kan animera!

 
Passar dig som är nybörjare! Alla kan
animera!
Din roadmap till att förverkliga
företagets rörliga visioner!
Gå en gratiskurs redan idag!
Jag är Anna, animatör och motion designer. Jag älskar att lära andra skapa visuell magi! Jag hjälper dig berätta din historia, göra skillnad och få ut ditt så viktiga budskap.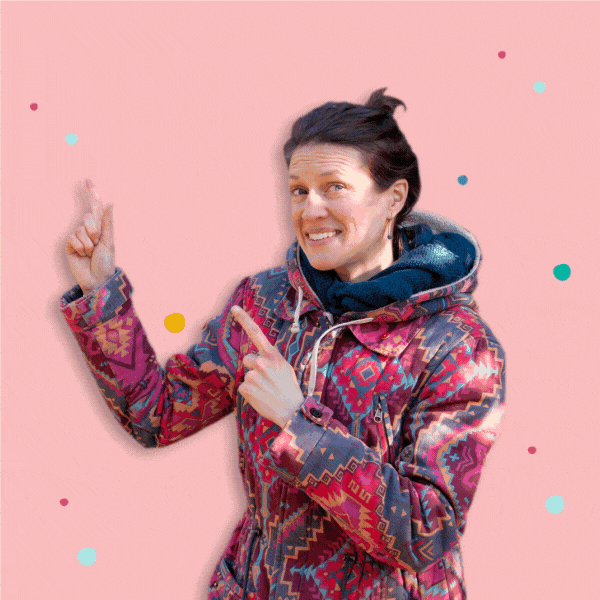 Kurser inom animation

i

Adobe After Effects

– grundkurs, fortsättningskurs och gratiskurs

 

Visual power to the people!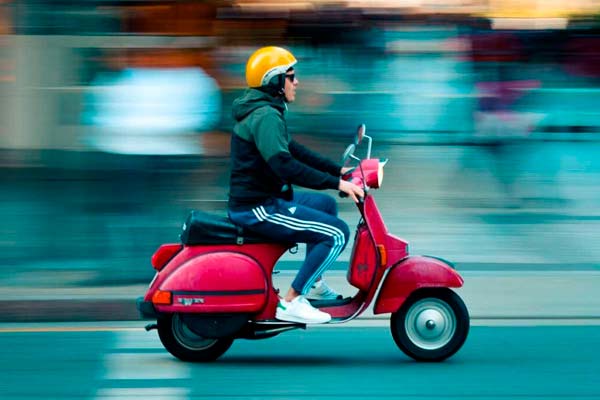 8 veckors online program
– lär dig animera i Adobe After Effects!
I mitt åttaveckors program kickar du igång din rörliga kommunikation. Ett steg-för-steg program på distans, där teoretiska träningsmoduler varvas med veckovisa digitala meetups. Korta och enkla tutorials som funkar i din vardag. Jag ger dig regelbundet personlig feedback och rådgivning på just ditt projekt. Anmäl dig nu till Alla kan animera-programmet!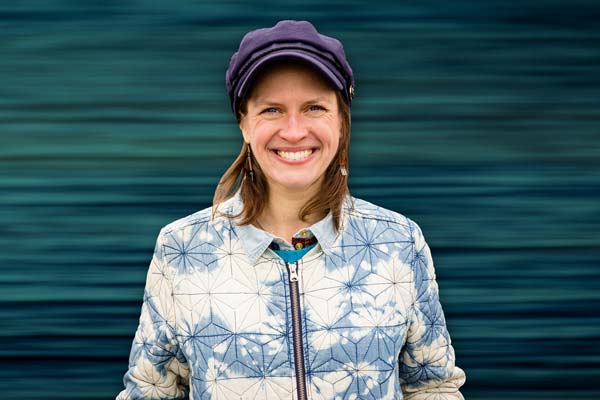 Kom igång med motion design
– tre steg till att animera din logotyp!
Mina bästa (och smartaste!) tips för att komma igång med motion design för dig och ditt företag, en minikurs som direkt tar dig första steget framåt och lär dig animera er logotyp. 25 minuter fullspäckade med råd och tips kring hur ni kan stärka ert varumärke med rörlig magi! Missa inte tillfället att utveckla er visuella genomslagskraft!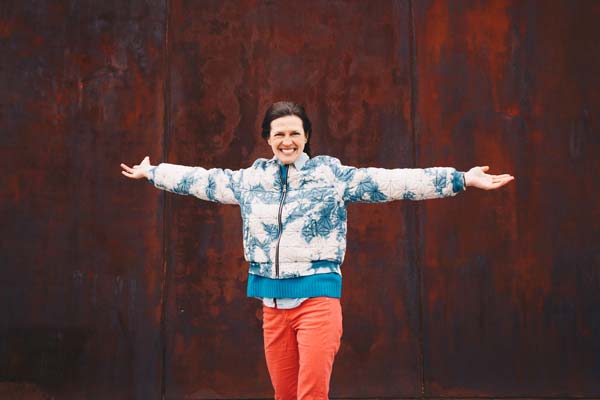 Spetsa din rörliga kompetens!
Ansök och bli medlem i klubben
Vill du ta dina animationer till nya höjder? Och arbeta kontinuerligt med din rörliga kompetensutveckling. Något för dig som inte nöjer dig med grunden utan vill ta dig till nästa nivå och ständigt söker nya utmaningar. I klubben får du coaching, community och utbildning 24/7 – 365 dagar om året! 
Kom igång med animation –
Referenser animationskurs
Verkliga människor – verkliga resultat!
Lärde mig otroligt mycket. Anna är grym! Pedagogisk och peppande och hjälper en framåt. Den investering du lägger i kursen hämtar du in flera gånger om.
Rekommenderar Annas program å det varmaste till den som vill och känner sig redo att kliva in i den rörliga världen. Är så glad att jag hittade dig.
Det känns helt obegripligt men: på bara sex veckor har jag gått från att inte kunna After Effects alls till att kunna animera videos helt själv. Och det ser proffsigt ut!
Till alla som försökt sig på After Effects och givit upp – häng på Anna's Motion Club! Varje dag i veckan kan jag rekommendera dig att gå Alla kan animera-programmet. Jag längtar redan efter fortsättningskursen. Och det är ju så att en utbildning inte är bättre än dess lärare – och Anna är bäst!
Jag rekommenderar varmt Anna's motion club. Att lära sig animera har känts skrämmande och svårt för min del, men det visade sig vara enklare än jag trott med rätt stöd och coachning.
Kursen är upplagd på ett pedagogiskt och lättillgängligt sätt som gör det enkelt att anpassa till din tid och nivå. Genom kursen ges tydliga och bra introduktioner, som du dessutom kan gå tillbaka till när du stöter på frågor i programmet. Du får roliga och kreativa uppgifter, och dessutom så är coachning grym, snabb och saklig – det sporrar till att vilja arbeta mer i After Effects och ger en tryggheten att du klarar av det.
Anna lyckas utbilda nya motionmakers genom att själv vara en motivationmaker! Tack vare hennes stöd och kursens upplägg har jag lärt mig bemästra After Effects – och älskar att arbeta i programmet.
Join the
community!
Lär känna andra som vill lära sig de magiska krafterna och ta sitt företag och varumärke in den digitala eran.
I Anna's Motion Clubs egna facebookgrupp får du kontakt med andra likasinnade kreativa själar!
Låsa och gömma tricket! Det kan vara skönt att låsa och gömma lager i tidslinjen för att kunna ha lite bättre översikt i lager-högen.  Kolla in min videobeskrivning här! Eller följ de här stegen för att låsa och gömma ett lager i After Effects:   Markera det lager du...
läs mer